Back to staff listings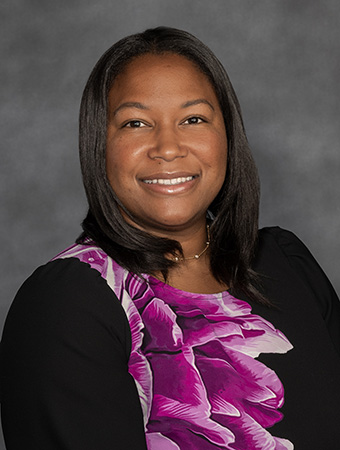 Danielle Pierce
Interim Director of Public Relations
(804) 828-7028
Danielle Pierce joined University Public Affairs in August 2021. As assistant director, she supports public relations for VCU Health, specifically covering the VCU Medical Center, hospitals and clinics. She also contributes to strategic PR planning, external communications and media relations for VCU Health.
Prior to joining VCU, Pierce served as a communications and media relations coordinator for Richmond Public Schools and a communications manager for TNTP (formerly The New Teacher Project). She began her career with Teach for America as a middle school teacher in Miami and Baltimore.
Pierce earned a master's degree in integrated marketing communications from Northwestern University. She also holds a master's degree in education from Johns Hopkins University.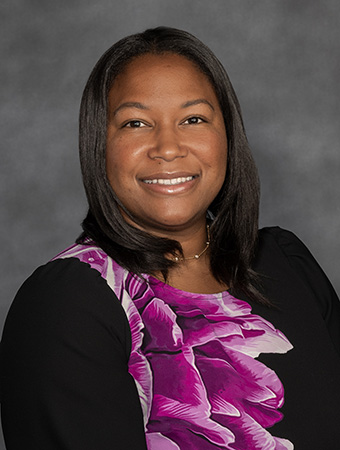 Recent stories by Danielle